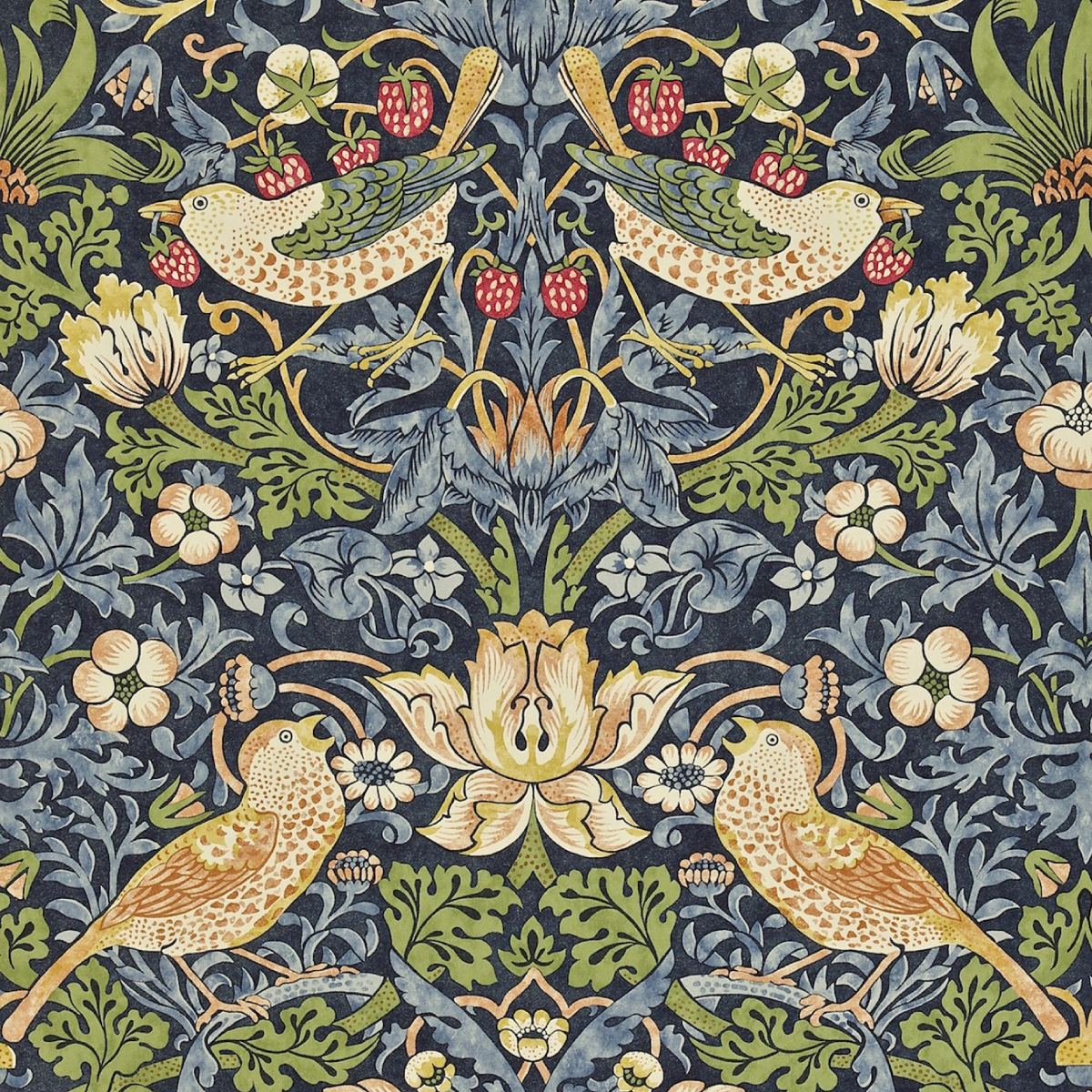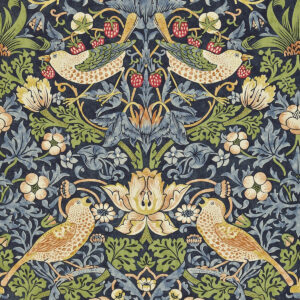 La bellezza e la particolarità del progetto riguardano il coinvolgimento di diversi artisti, grafici, artigiani che si sono confrontati con la poesia di T.S.Eliot e le canzoni che ne ha tratto Effe Punto, per produrre un contributo artistico unico, in quanto edizione limitata solo al disco in questione, di varia natura (stampa, poster, libro, incisione, spilla, audiolibro) di corredo al disco, in formato vinile 10″ con annesso download. Buy it!.

Side A (red)
1. We Are Really in The Dark
2. Pipit and Sweeney
Side B (blue)
1. There Will Be Time
2. Winter
Clarinet, piffero and pipe acid organ by not sportif man Maestro Taramelli.
Choirs hic et nunc Good Cake and Big Silence.
Everything else by Effe Punto.
Mixing and mastering by wise man Enea Bardi, studio assistant Mr Saputello.
Recorded at Mono Studio, Milano, one day in december 2014.
Produced by Labellascheggia.